Injured in an Accident That Wasn't Your Fault? Contact a Boston Car Accident Lawyer
According to Safe Wise, Massachusetts and Rhode Island ranked as the top two safest states for drivers. It's important to operate your motor vehicle with caution not only for your own safety but for the safety of others on the roadways.
At Jim Glaser Law, we have seen the devastating impact automobile collisions can have on an individual firsthand. For this reason, our Boston car accident lawyers have provided safety tips and information on what to do following an accident. It is our goal to keep Massachusetts and Rhode Island roads the safest in the country.
Contributing Factors to Safe Roads
Safe driving is intentional and does not happen by accident. The main way to help reduce collisions on the roads is by implementing safe driving practices. Some of the contributing factors to safe driving include:
Obeying traffic laws
Traffic laws are intended to keep all drivers safe on the roadways. When laws are not followed, drivers are more prone to an accident.
Avoiding distracted driving
According to the National Highway Traffic Safety Administration (NHTSA), "Distracted driving is dangerous, claiming 3,166 lives in 2017 alone." It's vital to pay attention when behind the wheel of a motor vehicle. Distracted driving can include texting, talking on the phone, and eating.
Not driving drowsy
It's important for drivers to be fully alert when behind the wheel. Driving drowsy is not safe because it takes your attention away from your surroundings.
Driving defensively
It's best to never assume another driver will make a safe decision on the road. Driving defensively is vital to making safe driving decisions.
Although Massachusetts and Rhode Island are among the safest states for auto drivers nationwide, collisions can still happen. For this reason, it's important to know what steps to take if you're involved in an accident.
Car Accident Checklist: Steps to Take After a Wreck
If you or someone you know is involved in an accident, the steps taken after the wreck can either damage or support your claim. Our Boston car accident lawyers have put together a checklist that may help protect your legal rights after an accident:
Remain at the scene of the accident.
Check to see if anyone is injured.
Call emergency responders.
Exchange contact information with the party or parties involved.
Inform your insurance company of the accident even if the other driver is at fault.
Collect evidence, including photos of the accident scene and any injuries.
Seek medical treatment.
Contact an experienced attorney to assist you with your claim.
These tips may preserve any compensation you're entitled to as a result of a negligent motorist.
Types of Car Accidents
Many factors can contribute to a wreck, such as poor road conditions, weather, and the manner in which drivers operate their vehicles. Some of the most frequent types of car accidents include the following:
Head-on collisions
This type of accident can cause serious injuries, especially when the vehicles are traveling at high speeds.
Rear-end wrecks
According to the Insurance Information Institute (III), in 2015, 32.4 percent of total injury crashes were caused by rear-end accidents. In many cases, this type of wreck is caused by drivers who weren't paying attention to the road ahead.
Single-vehicle accidents
Single-vehicle wrecks can happen for various reasons, such as hydroplaning, hitting an animal, or driving over a pothole.
T-bone crashes
A T-bone wreck, also known as a side impact collision, happens when the front of a vehicle hits the side of another car. This can cause serious property damage and injuries.
While there are numerous other types of accidents, the ones mentioned above happen frequently on the roadways.
Four Common Types of Injuries in Auto Accidents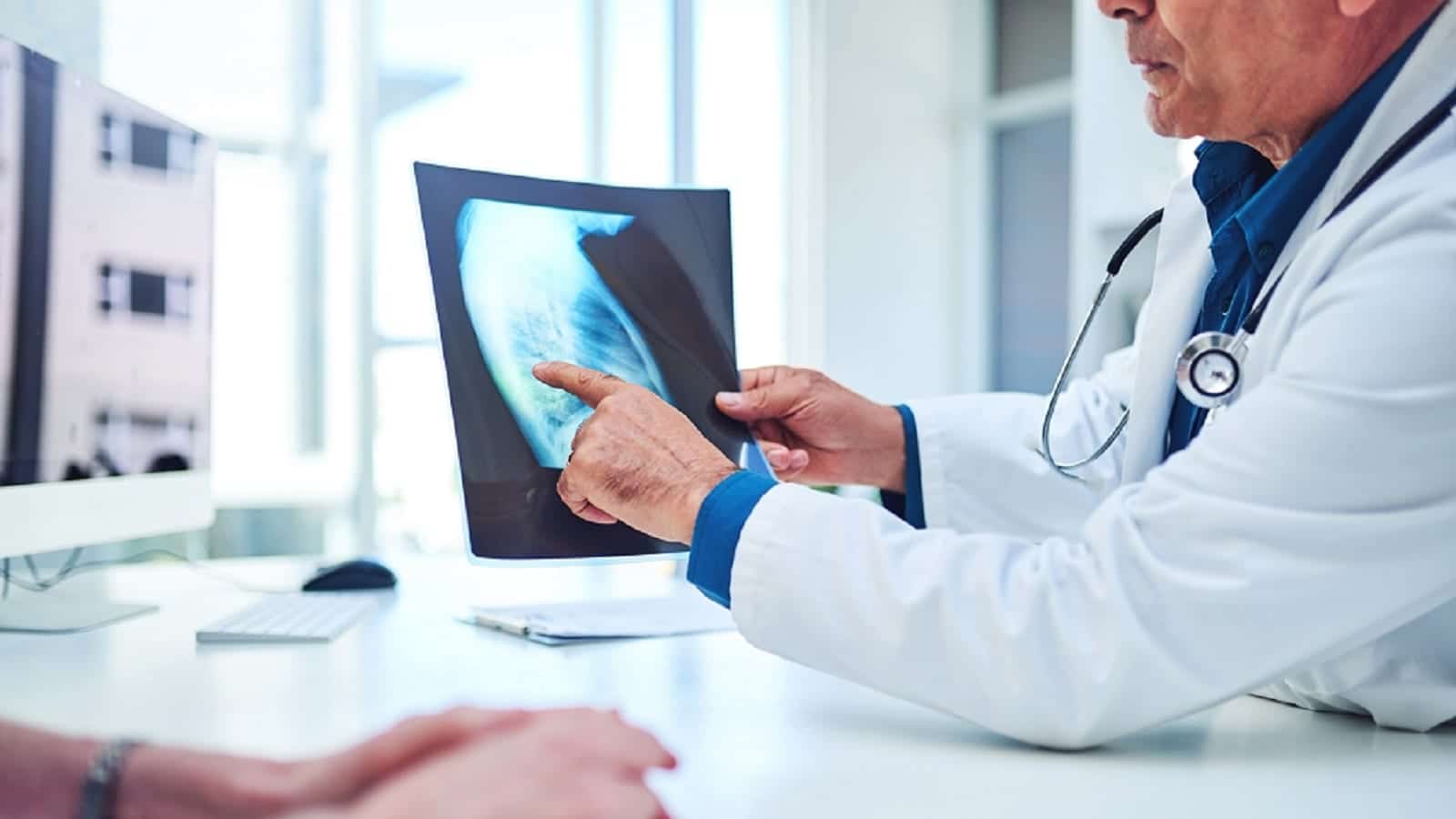 The type of vehicle accident you're involved in will determine the severity of your injuries. Listed below are some of the most common types of injuries people in car accidents experience:
Traumatic brain injuries  
More than half of traumatic brain injuries are caused by auto accidents. The force a vehicle undergoes during a collision can cause serious damage to a person. This type of injury must be evaluated by a medical professional immediately.
Burn injuries
In some cases, automobile accidents result in severe burns. Burns fall under three categories: first-degree, second-degree, or third-degree. Web MD states that first-degree burns are mostly mild, however, they do cause pain and reddening to the outer layer of the skin. Second-degree burns affect the lower layer of skin and can cause blistering, swelling, and redness. The last type is known as a third-degree burn. This type of burn can result in serious deep tissue damage and white or blackened skin.
Spinal cord damage
Sudden movements to the body can greatly impact the spine. This kind of damage can affect a person's overall ability to move and function. Spinal cord injuries can include quadriplegia, paraplegia, and whiplash.
Broken bones
Broken or fractured bones happen often in wrecks due to the impact and sudden force. This can include broken ribs, arms, and legs.
There are numerous other injuries that can occur from an automobile accident. If you were injured in a collision, it's important to seek medical attention immediately and follow your doctor's recommendations for treatment. You may be compensated for any medical expenses that result from an accident that wasn't your fault.
What Can Compensation Cover?
If you or someone you love sustained injuries directly caused by a negligent driver, compensation may be available for injuries and other costs related to the collision. The amount of compensation you may be awarded will depend on various components, such as the severity of your injuries and the length of time it takes for you to recover. You may be compensated for the following:
Property damage
Medical expenses
Prescription costs
Lost wages
Loss of consortium
Pain and suffering
In order to determine if you're eligible to obtain compensation for damages, an attorney will need to evaluate the details of your case. If you qualify for compensation, a lawyer can help calculate a reasonable settlement amount. Having an experienced personal injury attorney on your side will give you the best chance of receiving the full amount of compensation you are owed.
Car Insurance Requirements in Massachusetts and Rhode Island
Every state has set insurance requirements that motorists must follow. According to the DMV, drivers in the state of Massachusetts are required to have four types of auto insurance coverage with the following minimums:
Bodily injury to others:
$20,000 per person
$40,000 per accident
Personal injury protection:
$8,000 per person per accident
Bodily injury caused by an uninsured motorist:
$20,000 per person
$40,000 per accident
In the state of Rhode Island, drivers must have liability insurance. Additionally, insurance companies must offer drivers uninsured and underinsured motorist coverage but drivers have the option to decline the coverage, according to the DMV. In the state of Rhode Island, drivers can purchase the following minimum coverage limits:
Bodily injury coverage:
$25,000 per person
$50,000 total per accident
Property damage coverage:
Drivers do have the option to purchase coverage with higher limits.
Contact Jim Glaser Law About Your Legal Options
Despite Massachusetts and Rhode Island being named the safest states for drivers, accidents still happen every day. If you find yourself injured after a wreck that was another driver's fault, you need our help. Automobile accident cases are challenging to handle without strong legal guidance. For this reason, it's imperative to speak with an attorney immediately following your accident.
We are fully aware that insurance companies tend to take advantage of injured claim holders. An attorney can fight on your behalf to ensure you don't settle for less than what you deserve.
If you or a loved one sustained injuries as a result of a negligent motorist, Jim Glaser Law will put you in touch with a Boston car accident lawyer who can help you understand your legal rights and ensure justice is served.
Call Jim Glaser Law today at 781-689-2277 or fill out our online form to request a free case evaluation.