Suffering a personal injury can have devastating consequences on your life. Whether you were in a car accident, a slip and fall, an on the job accident, or another type of incident, it's likely that you have physical injuries you're trying to heal from. Additionally, though, you may be facing invisible injuries that could have significant impacts on your mental health and well-being. These types of injuries are usually referred to as pain and suffering, and what you may not know is that you're actually able to collect compensation for these damages.
If you've experienced invisible injuries after an accident, you may be wondering how pain and suffering could impact your personal injury case. Continue reading to find out what you should know as you work toward receiving compensation.
Understanding Pain and Suffering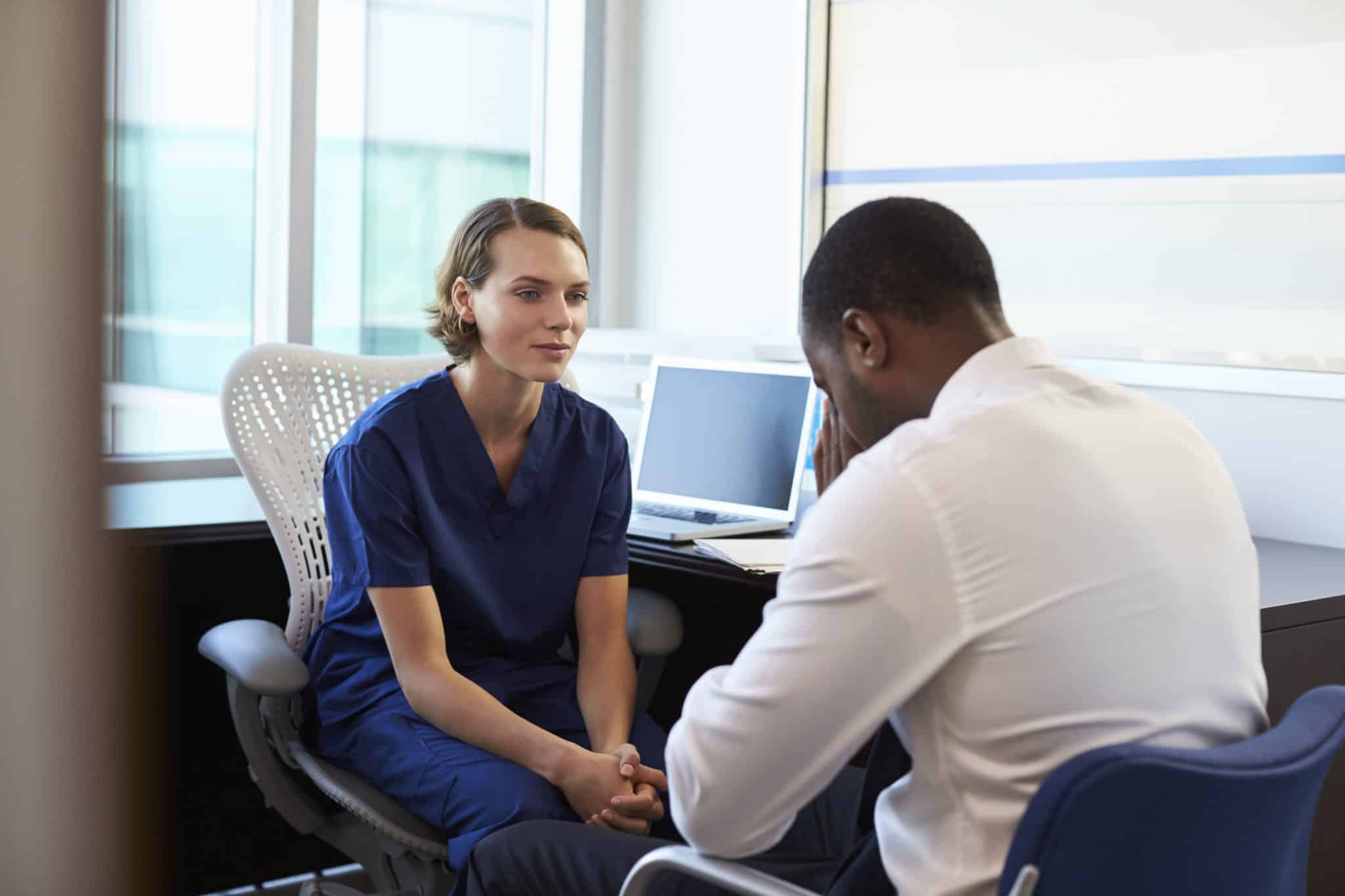 After an accident, you should seek medical treatment for any injuries you may have suffered. Unfortunately, there are some injuries that leave a lasting impact, and your injury could result in physical pain and discomfort for weeks, months, or years after your accident.
Not only that, but you could have suffered invisible injuries that affect your ability to get back to your normal life. Pain and suffering is the common term used for these injuries that may not be obvious to the naked eye.
Pain and suffering could include:
Physical pain
Prolonged discomfort
Mental health concerns
Emotional distress
Loss of enjoyment of activities in which you were interested in the past
Loss of companionship if the injury affects your relationship with your spouse, partner, or family
Pain and suffering damages can be awarded in various personal injury cases, including car accidents, dog bites, slip and fall accidents, motorcycle accidents, and many other injury cases.
How Is Pain and Suffering Calculated?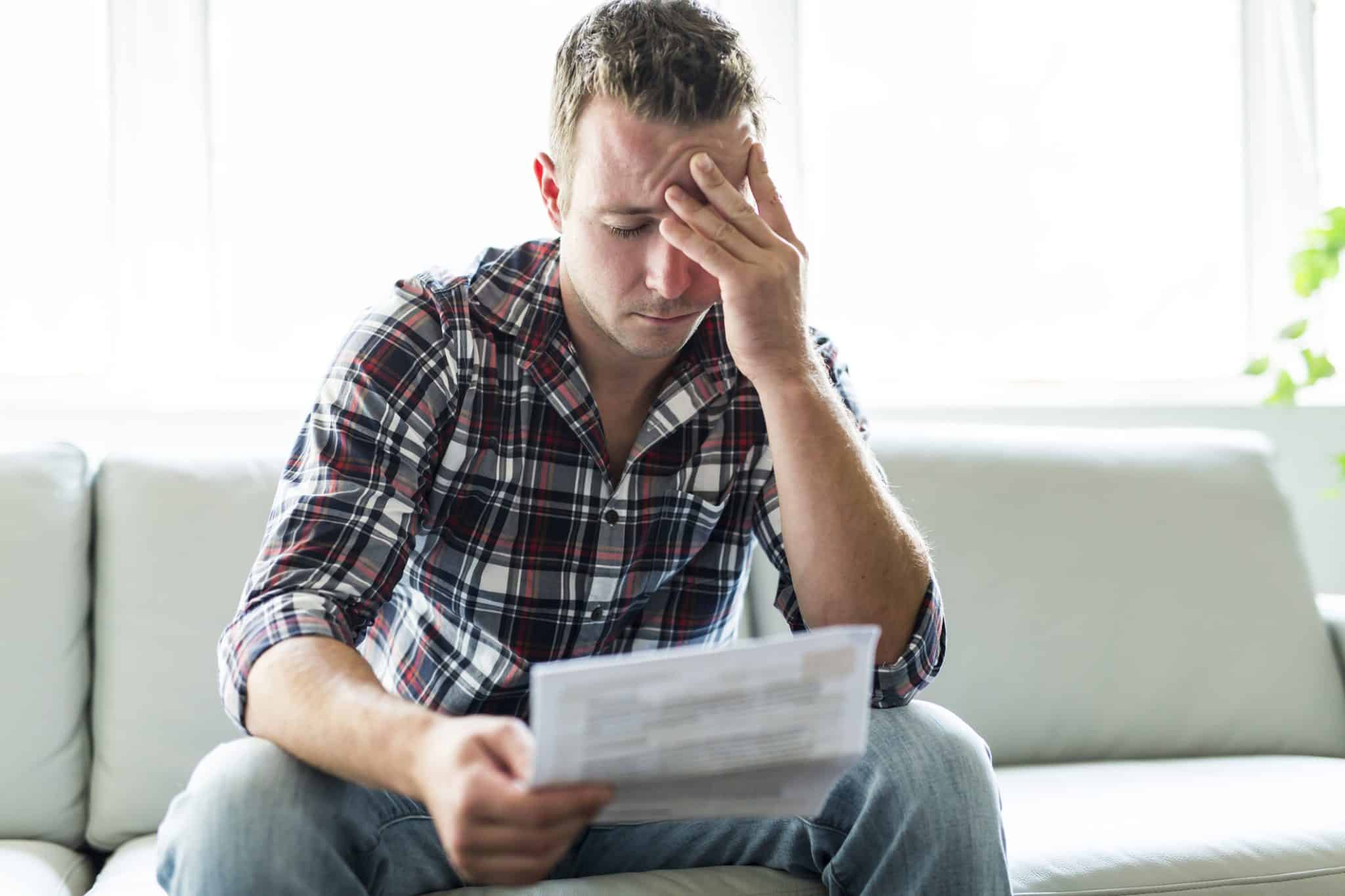 Insurance company settlements are usually determined by the economic impact the injury had on your life, such as medical expenses or lost wages. These claims are easier to substantiate because they involve bills for medical treatment, physical therapy, medication, or car repairs, as well as proof of lost wages from pay stubs and tax returns and a record of time off or missed days from injury-related appointments or issues.
Pain and suffering is known as a "non-economic damage," which can be more challenging to appropriately assign a dollar amount to. Typically, insurance companies determine the value of pain and suffering by looking at a number of factors, including:
The extent of your injuries and if they caused long-term pain
The severity of the accident and the potential for emotional distress
Your day-to-day life prior to the accident and how your injury may affect your normal work, hobbies, and activities moving forward
Evidence such as witness statements and medical records that support your claim of pain and suffering
Since pain and suffering lacks the physical bills or documentation other losses have, it's not uncommon for insurance companies to omit this compensation from their settlement offer. That's why it's important to have an experienced personal injury attorney who knows how to handle the insurance company and fight for the full compensation you deserve.
What Will Happen If My Case Goes to Trial?
In the unlikely event that your personal injury case goes to trial, the jury will determine the value of your pain and suffering damages.
Your attorney will use the facts from the case and the evidence presented at trial to highlight the specifics of your suffering as a direct result of the accident and your injuries. They will know how to explain your experience including your physical pain, loss of enjoyment of life, mental anguish, emotional distress, and other grief in a way that best supports your case.
In many cases, your testimony at trial about your struggle to recover from injuries caused by negligence and wrongdoing can be the most compelling evidence to award you the settlement you deserve.
Don't Know What to Do Next? Jimmy Knows!®
Working with an experienced personal injury attorney like Attorney Jim Glaser can be one of the best ways to make sure you receive maximum compensation for pain and suffering damages.
An insurance provider might try to take advantage of your lack of legal experience to convince you that your claim is worth far less than the actual value. Before you settle a claim, get in touch with our team. Jimmy knows how to help every step of the way.