When you get hurt on the job in Boston, workers' compensation is supposed to be there to protect you. Too many people find themselves denied important coverage, however, and that's where a workers' compensation attorney comes into play. Continue reading to find out what questions you should ask a workers' comp lawyer to ensure that you're getting the right attorney to represent you.
Do You Specialize in Work Injury Claims?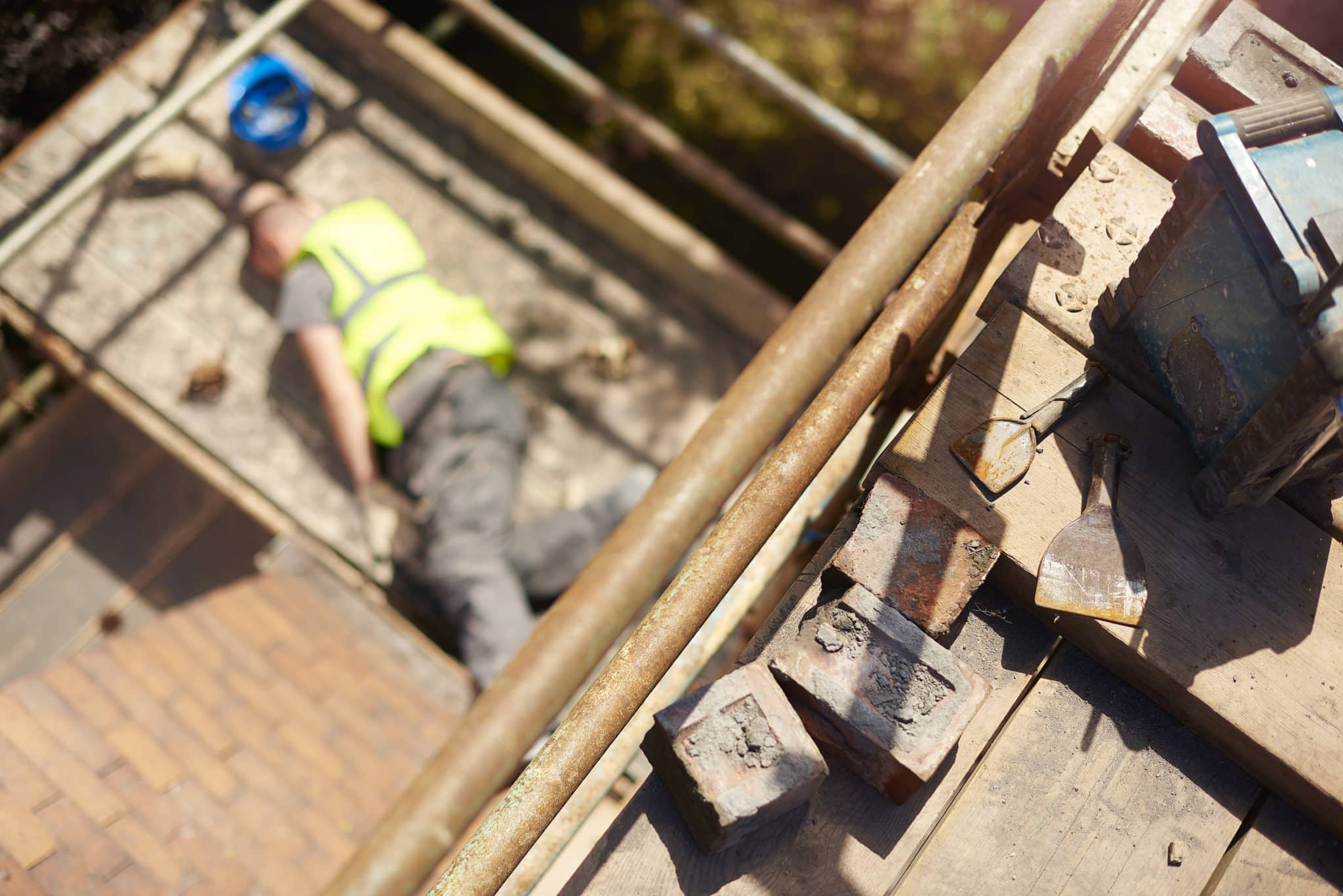 Most attorneys are more experienced in a specific practice of law. In general, lawyers for workers' compensation cases handle personal injury lawsuits, but they should also specialize in workers' comp. This will give you peace of mind knowing that your attorney has the experience and knowledge needed to give you the best shot at getting your benefits.
What Is Your Record in Work Injury Claims?
Ask lawyers about their history as work injury lawyers. How many cases have they handled? What is their success rate? They may not be able to tell you exactly how many cases they've taken on, but they can give you a general idea and will be able to give you an overview of how successful they have been over the years. If it's not over 90%, they might not be a good fit.
Who Will Be Your Point of Contact?
Most workers' comp lawyers have a team of paralegals and aides that will help with your case. They can file papers in a timely fashion, perform research, and be invaluable in pursuing your case. Still, you should have a single primary point of contact. It's important for you to know who that is and get some assurance that they will always be there when you need to talk.
How Often Do Your Cases Go to Trial?
It's not a good sign if an attorney spends too much time in court. The goal of a workers' comp case is to settle out of court and get you the benefits you need and deserve without a long, expensive, and drawn-out court case.
By the same token, your attorney needs to be committed to fighting for your rights. Make sure your attorney has a track record of successfully resolving cases out of court but is still willing to go to court and fight for you if necessary.
What Do You Charge?
If the attorney you're talking to wants money upfront, that's a red flag that the lawyer may not have your best interests in mind. Most workers' comp lawyers work on contingency. This means they don't get paid unless you do. Anything else is a sign that you should be careful and explore your options elsewhere.
Jimmy Knows® How to Help You
If you've been hurt at work in the Boston area and you need help with your workers' comp benefits, contact Jim Glaser Law. We have a strong track record of success in Massachusetts workers' compensation cases, and we're ready to fight for you. Call us at 617-906-8775 or contact us online for your free case review today, and remember, Jimmy Knows® how to help you fight for what you deserve!