If you've been injured on the job, it's normal to experience many emotions and to have a lot of questions. After you seek medical care and report your injury to your employer, you may feel overwhelmed and unsure about what to do next. In addition to feeling pain, frustration, and stress, many injured workers in Boston worry about how they are going to pay their medical bills, especially if their injury prevents them from returning to work. One question our workers' comp lawyers get a lot is this: "Does workers' comp pay full salary after an on-the-job injury in Boston?"
Jimmy Knows™ the answer to this and all of your workers' comp questions! Attorney Jim Glaser and our team at Jim Glaser Law are here to help you overcome these challenges and seek the compensation you deserve. Let's look at how workers' comp works and answer some questions you might have.
Does Workers' Comp Cover Your Full Salary If You're Injured at Work in Massachusetts?
No. If you're injured on the job in Massachusetts and your claim is approved, there are two main benefit caps to consider. First, the maximum weekly workers' comp benefit you can receive is 60% of your salary. Second, your benefits must not exceed the maximum weekly compensation rate set by the Commissioner of the Division of Unemployment Assistance (DUA). Compensation rates are typically adjusted on an annual basis and are subject to change on October 1 of each calendar year.
To better understand how the workers' comp payment process works, it's helpful to consider a couple of examples. For the purpose of this example, let's use a mythical weekly threshold of $1,500. Consider the two hypothetical examples below of two workers whose claims are approved to receive maximum benefits:
Employee A has weekly pre-injury earnings of $1,350: Employee A may receive up to $810, which is 60% of $1,350.
Employee B has weekly pre-injury earnings of $2,600: Employee B may receive no more than $1,500, even though 60% of $2,600 is $1,560.
While Employee B is due to receive a higher weekly amount, they are actually receiving a smaller percentage of their full salary than Employee A. This is because 60% of their earnings ($1,560) is higher than the $1,500 maximum. Remember that this $1,500 figure used above is mythical. To find out your estimated earnings, be sure to check the current actual maximum weekly compensation rate set by the DUA.
Is It a Good Idea to Hire a Workers' Comp Claim Lawyer?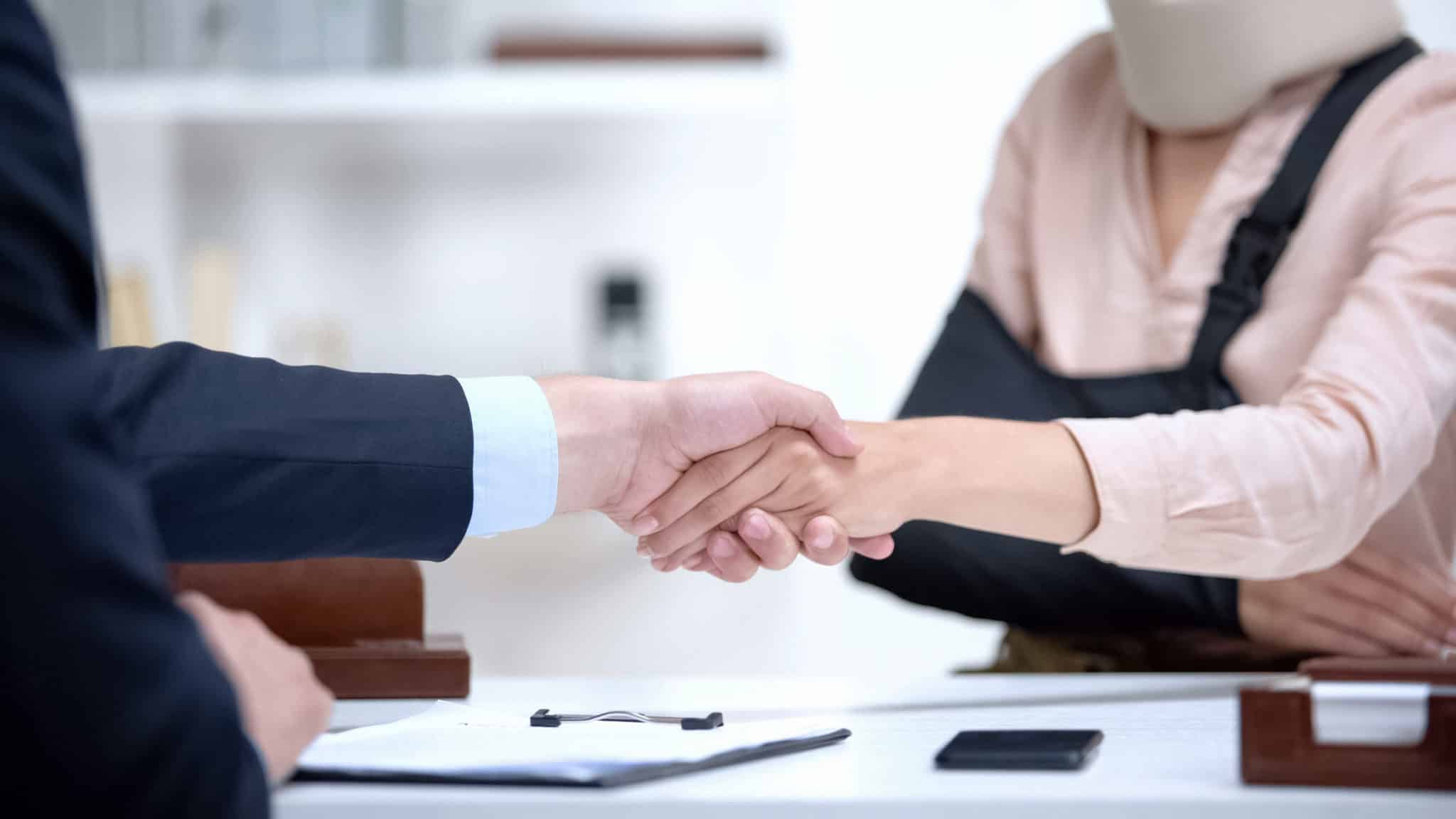 Yes. Workers' compensation laws in Massachusetts can be complicated. Unless you have a strong working knowledge of workers' comp laws and how they relate to your case, it's best to reach out to Jim Glaser Law to help secure the benefits you deserve. Jimmy Knows™ how to handle the challenges outlined above to give you the best chances of your case moving forward.
Contact us today for a free case review. When you speak with our team, you will discover why workers in the Greater Boston area and across New England trust us to provide legal guidance with their workers' compensation claims. Here are some specific ways Jimmy Knows™ how to help you overcome common workers' comp challenges:
Explain Boston workers' compensation laws in clear language that is easy to understand
Determine the type of benefits you are eligible to receive
Guide you to ensure your workers' comp claim is filed correctly and on time
Put an end to intimidation tactics used by some employers and insurers
Boost your chances of securing the benefits you deserve
Communicate with your employer and insurance companies on your behalf
As Boston's most passionate team of workers' comp attorneys, we are ready to listen to your story and serve as your legal advocate. With an experienced workers' comp claim lawyer from Jim Glaser Law in your corner, you are more likely to have a favorable outcome with your claim. Call us today to get started.